Watch the game at Market Grille Cafe!
Now televising Vegas Golden Knights games on our TVs
Every Thursday from 6:00pm – 9:00pm.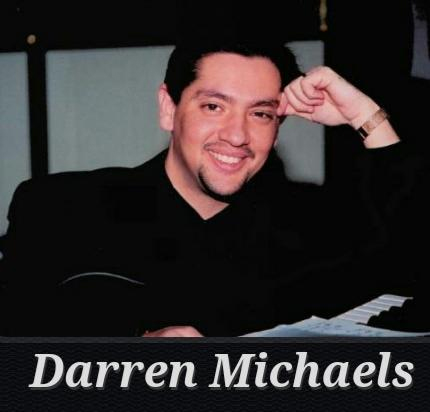 Playing Every Friday & Saturday from 6:00pm – 9:00pm.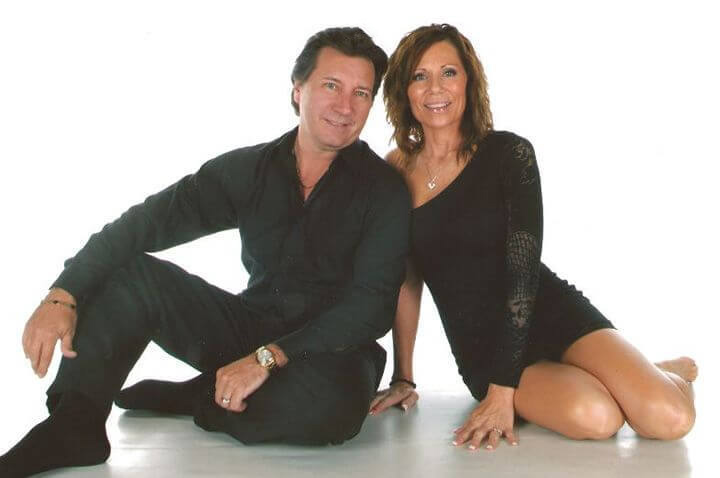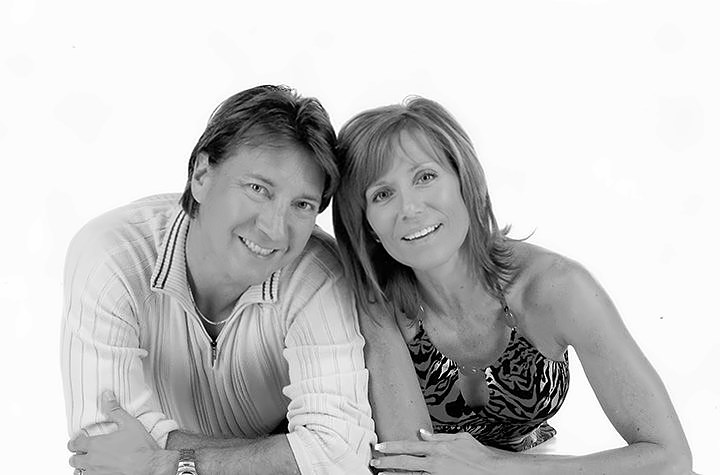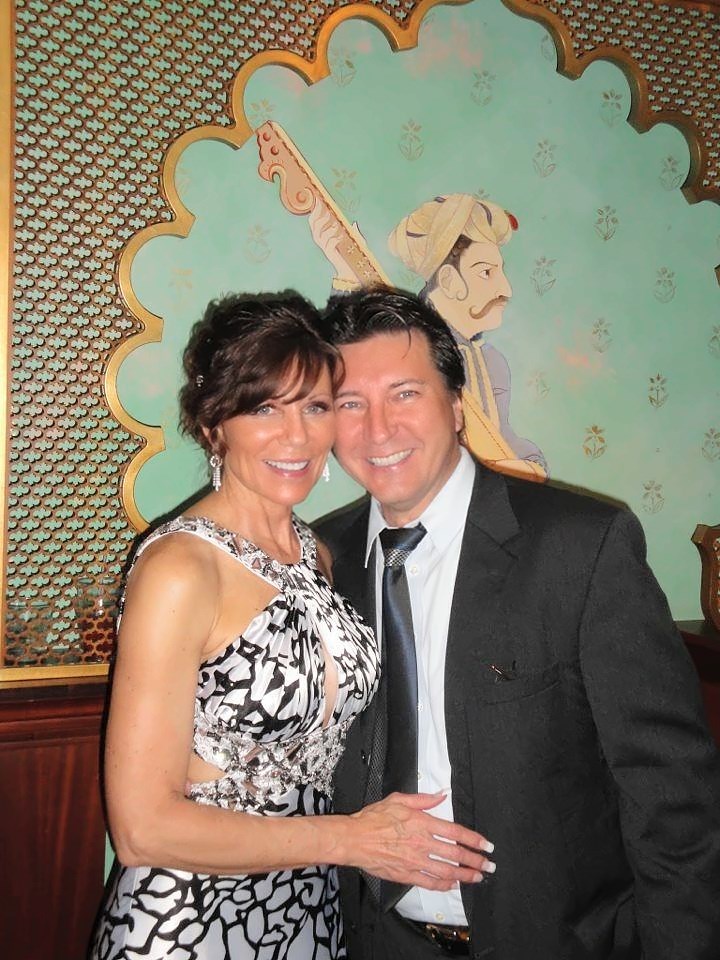 The Market Grille Café puts an accent on the flavors of the Mediterranean,  healthy dining options and exceptional guest service. They have been voted Best of Las Vegas 6 years in a row (2009-2014) as well as awards and recognition for their menu items, at the Bite of Las Vegas.